Venue
Adria Hotel is a four star Superior hotel situated on the peaceful pedestrian zone of Wenceslas Square in the close vicinity of the beautiful Franciscan Garden. For more than 100 years, it has been offering services to its guests since 1912. Adria provides environmentally friendly services and thanks to its ecological attitude it ranks among green hotels.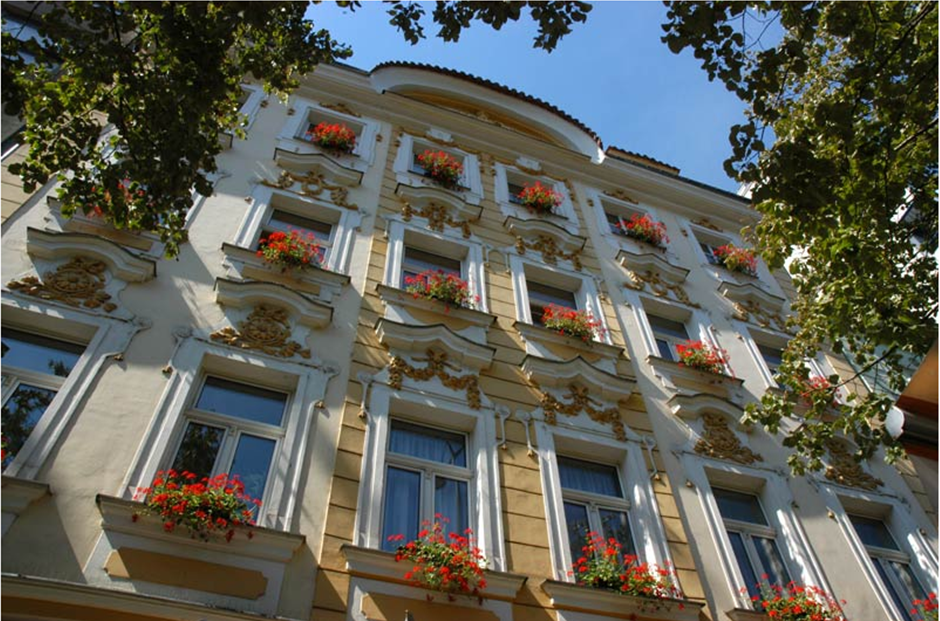 Adria Hotel offers elegantly equipped rooms facing the green oasis of the Franciscan Garden, the renowned Wenceslas Square or the peaceful inner yard. Thanks to the varied division of the inside of the 14th century historical building each room has an individual layout.
Spacious and carefully organized conference rooms provide an inspiring and agreeable atmoshpere.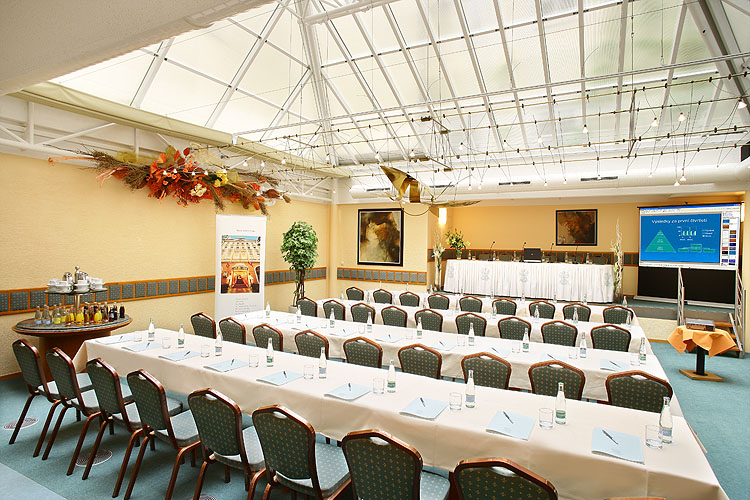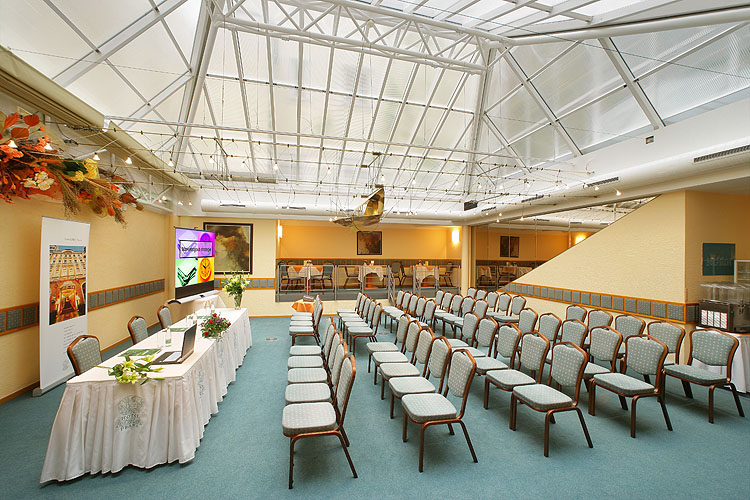 The hotel location is a few steps from the underground station Mustek and the tram stop Vaclavske Namesti, and only a few blocks away from the main train station Hlavni Nadrazi. Additionally, it is walking distance from the Old Town and the many attractions around it.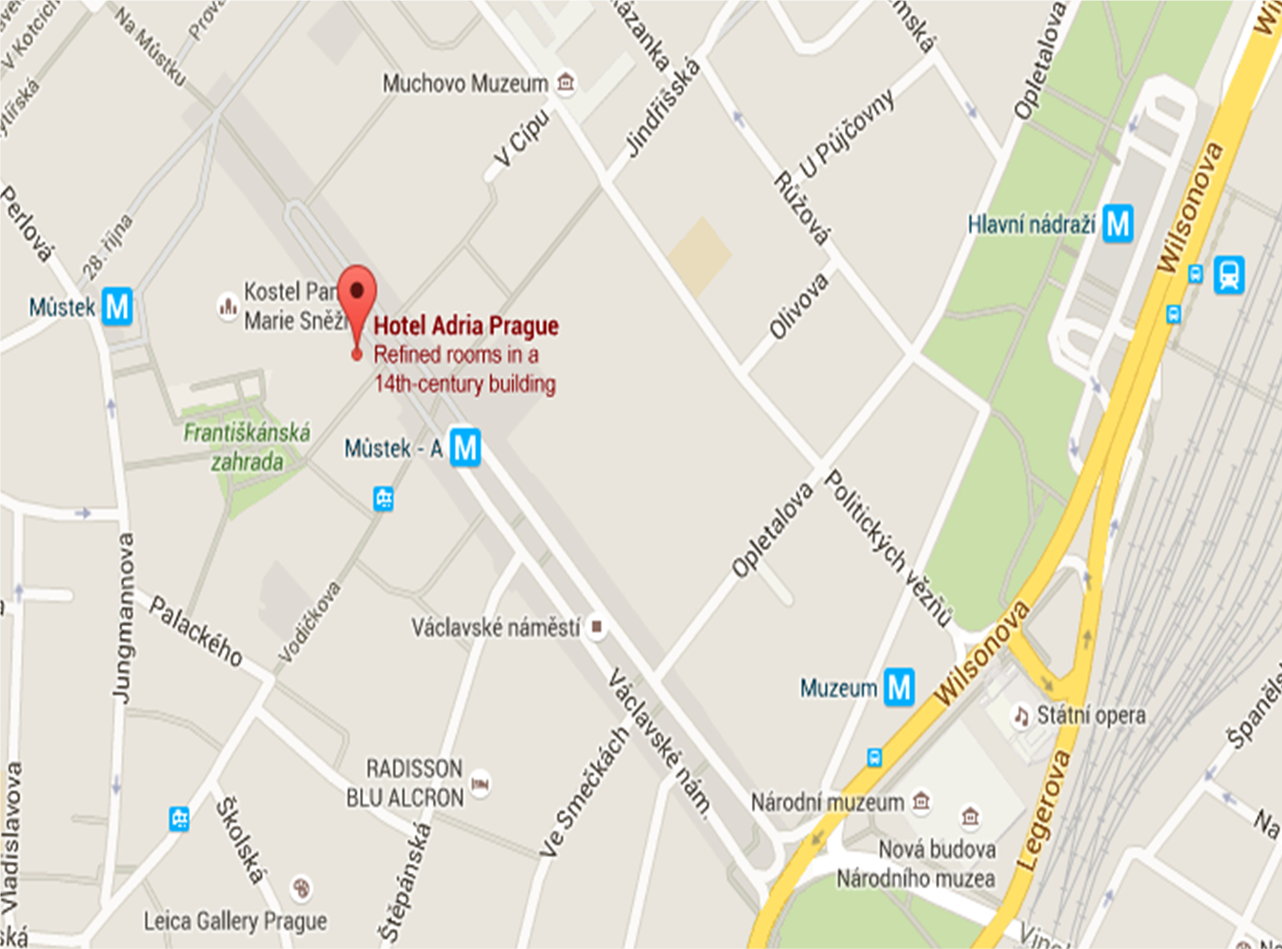 Photographs courtesy of Adria Hotel and Google maps.